Dau Consulting has created a business success network in the region and will not hesitate to call upon expert consultants to help your entity grow.
joined the Dau Consulting team in the fall of 2014 and assists with training projects, marketing, website design, and social media management. Jade received her bachelor's degree from Wayne State College, Nebraska in Marketing & Advertising. She has over 8 years of marketing experience working for a range of small and large businesses in multiple states. Helping small businesses and non profits with their social media marketing plan has become her new passion. Using her creativity, she helps organizations further their marketing efforts by tackling the ever-changing social media platforms. If Jade isn't on her phone posting, tweeting, tagging, or pinning, then you will probably find her either running, traveling, hiking with her husky, or watching her husband coach at an EIU football game.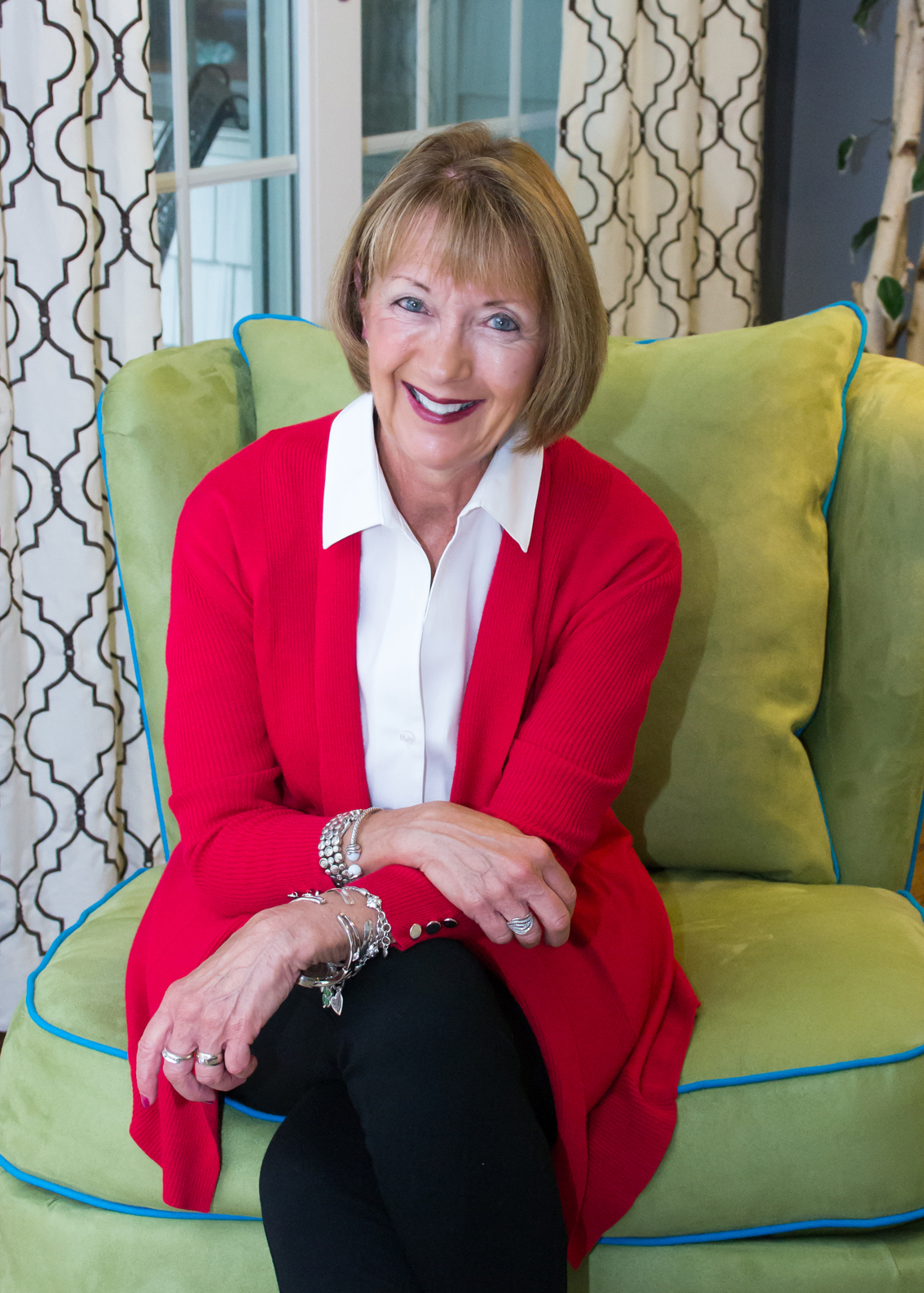 has more than 35 years experience working at Eastern Illinois University and was responsible for all of the external outreach to their many customers. She was responsible for marketing, communications, fundraising and building strong alumni relationships. She also is an active volunteer in the regional nonprofit sector having served as board president of the Charleston Area Chamber of Commerce, Excellence in Education Foundation for Charleston, Sarah Bush Lincoln Health Center Board, and the Coalition Against Domestic Violence. Jill and her husband Hank reside in Charleston.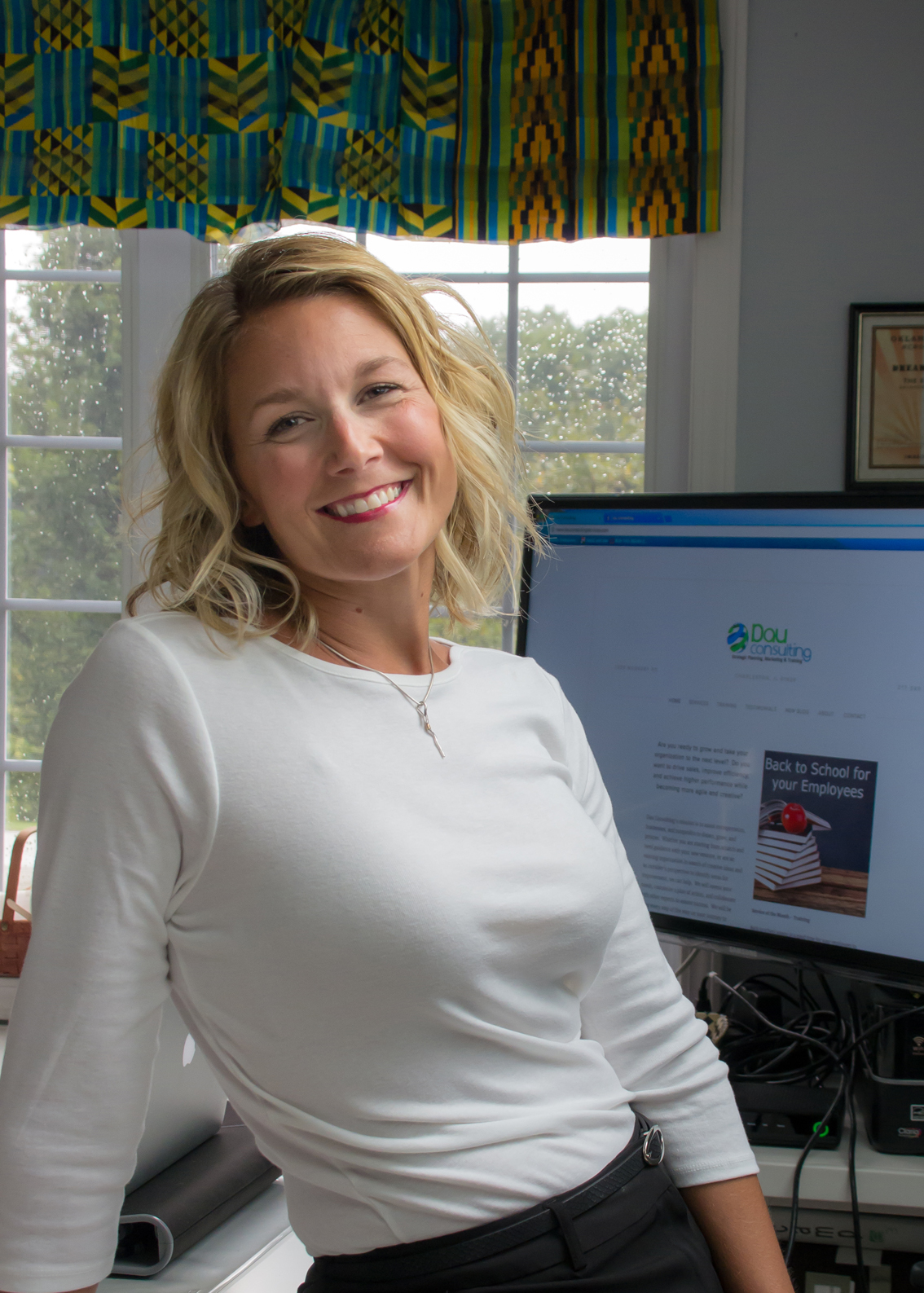 earned her bachelor's degree in Communication Studies from Eastern Illinois University and her master's degree in Public Administration from Indiana State University. She has more than eight years of experience working with small businesses, but her expertise is in social media marketing. Her "go to" for any business information is directly linked to her smart phone. Connecting with people is her true passion. She is an active member of her community and believes community engagement is vital for any type of growth. Andrea and her husband reside in Charleston, Illinois with their two boys.
moved with her family from Scotland to the USA in July 2010, and has been working freelance as a Graphic Designer, Web Designer, Photo Editor and Photographer ever since. Back home in Scotland, she worked in the printing and design Industry for over 30 years, managing the in-house printing department for East Ayrshire Local Government Library Service. She designed marketing and promotional materials for library and local office events, designed and printed stationery for various local government departments, photographed library events and worked as a team member of the marketing department to promote library and local office services to the public.